CUSTOM DISPLAYS
>
You Visualize. We Customize

CMS is ready to help!
Looking to change up the scenery? We have solutions for you! At CMS, our goal is to take your brand and create an environment that produces a welcoming feeling for your customer. We take your thoughts, our knowledge and the customer's needs to create fixtures that illuminate your store. With our on-site engineers and production teams, our custom products are detailed and built with quality in mind.
Check out a few of our custom projects...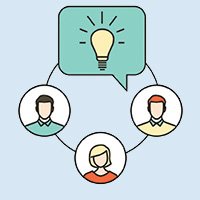 Brainstorm + Specify
Our salespeople have the experience and knowledge to help in your creative thinking. We will help you determine the specifications for your custom fixture upfront, before we start designing the product.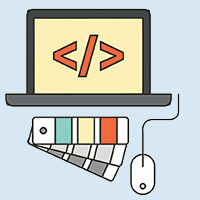 Design + Engineer
Once we have detailed specs, our CAD guys will design and engineer your product, exactly like we do for our own standard products. Our goal is to develop a quality engineered product that we can also then replicate for ongoing, future store installations.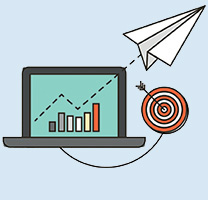 Manufacture + Deliver
At this point, we will manufacture your process as a "standard" (fully-supported) product in our state-of-the-art manufacturing facility. This also ensures that we meet your delivery target.